LMJS LOOK BOOK / These skirts are NOT for sale. They are samples of our
Amazing Lace Long Ruffle Skirt
LMJS LOOK BOOK / These skirts are NOT for sale. They are samples of our
Womens Modest Denim Skirt with Long Ruffle Detail This is my absolute favorite skirt. I
Michelle (she's so adorable) wearing a Denim Rose Ruffle made by Love My Jean Skirt. To order visit
Modest – Love My Jean Skirt – Fashion ideas 2013 – Love My Jean Skirt –
Love My Jean Skirt ruffle Skirt-see more @ www.facebook.com .
Custom Order Beautiful \"Fun with Lace\" long Modest jean skirt any size – Love My Jean Skirt – Modest Denim Skirts
Love My Jean Skirt
This is a skirt I mailed to Love My Jean Skirt, and they added the ruffles and rose. I love it!
I love my denim skirt. I must have owned it for a decade. It's a Gap skirt and it's seen me through a lot!
LovemyJeanSkirt2
Here's the company overview: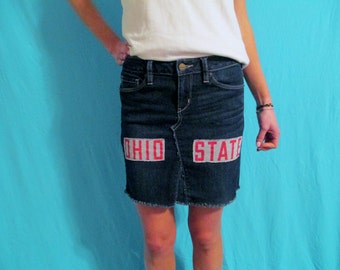 Ohio State Buckeyes Dress Vintage Denim Mini skirt repurposed jeans GameDay Apparel Love My Game Dress
Love Dark Red Cowlnwck Super Soft Acrilyc Yarn Neckwarmer Woman Cowl NEW COLECTION
Today's sewing tutorial is for all my skirt ladies who have a skirt they love, but it's just too big, so it never gets worn.
No automatic alt text available.
Long Modest Maxi Dark Stretch Denim from Guess Jeans size 4/5 – Love My
I Love My Jean Skirt | Jill Dress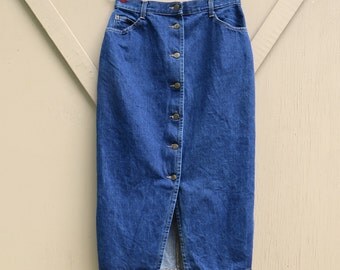 80s vintage High Waist Button Front Dark Wash Denim Pencil Skirt / Courage My Love Jeanswear
How to ROCK a jean skirt. / Love My Jean Skirt Denim Skirt fashion ideas
TV family members wear Hannibal-made jean skirts
My daughter was especially excited to model her skirt. She loved the style from Skirted Blues and I love their prices. They will definitely be added to our …
Photo of Love My Jean Skirt – Hannibal, MO, United States
Cotton Creek Sewing: Let's Do It Again – Style Arc Sally Jean Skirt
Retail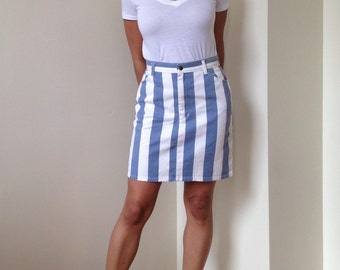 90s High Waist Bold Stripe Blue/White Jean Mini Skirt – Courage My Love Jeanswear
LOVE!! Long MAXI Modest Faded/Distressed Jean Skirt from BKE/Buckle Jeans
Love My Jean Skirt
jean skirt ideas, my daughter would love this 🙂